Thursday, February 12, 2009
Tuesday, January 20, 2009
I actually know a girl who looks like this girl. It may or may not be her. Shhh mum is the word so they say.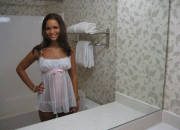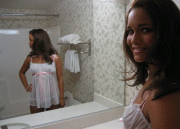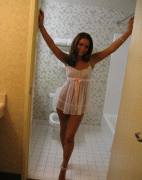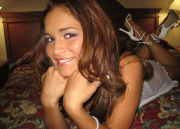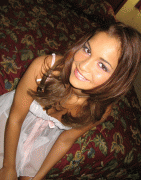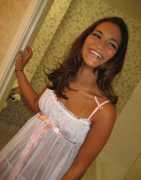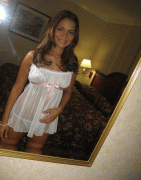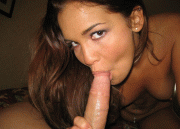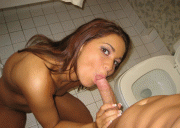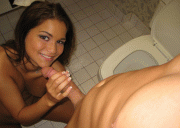 Posted by

PSM
at 6:39 AM
No comments:

Friday, November 21, 2008
Now thats just interesting. Like most humans I find tan lines annoying, but wait what have I here? This girl just BLEW MY MIND! This little lady put a fresh spin on a old problem. If your going to have tan lines go all out. Try making yourself art like a Jackson Pollock are something make that shit like a mystery and hope someone will search hard and long for the secrets that are down there. Your heard me ladies now go, make with the artsy stuff.